Counterfeits and Copies – Don't Be Fooled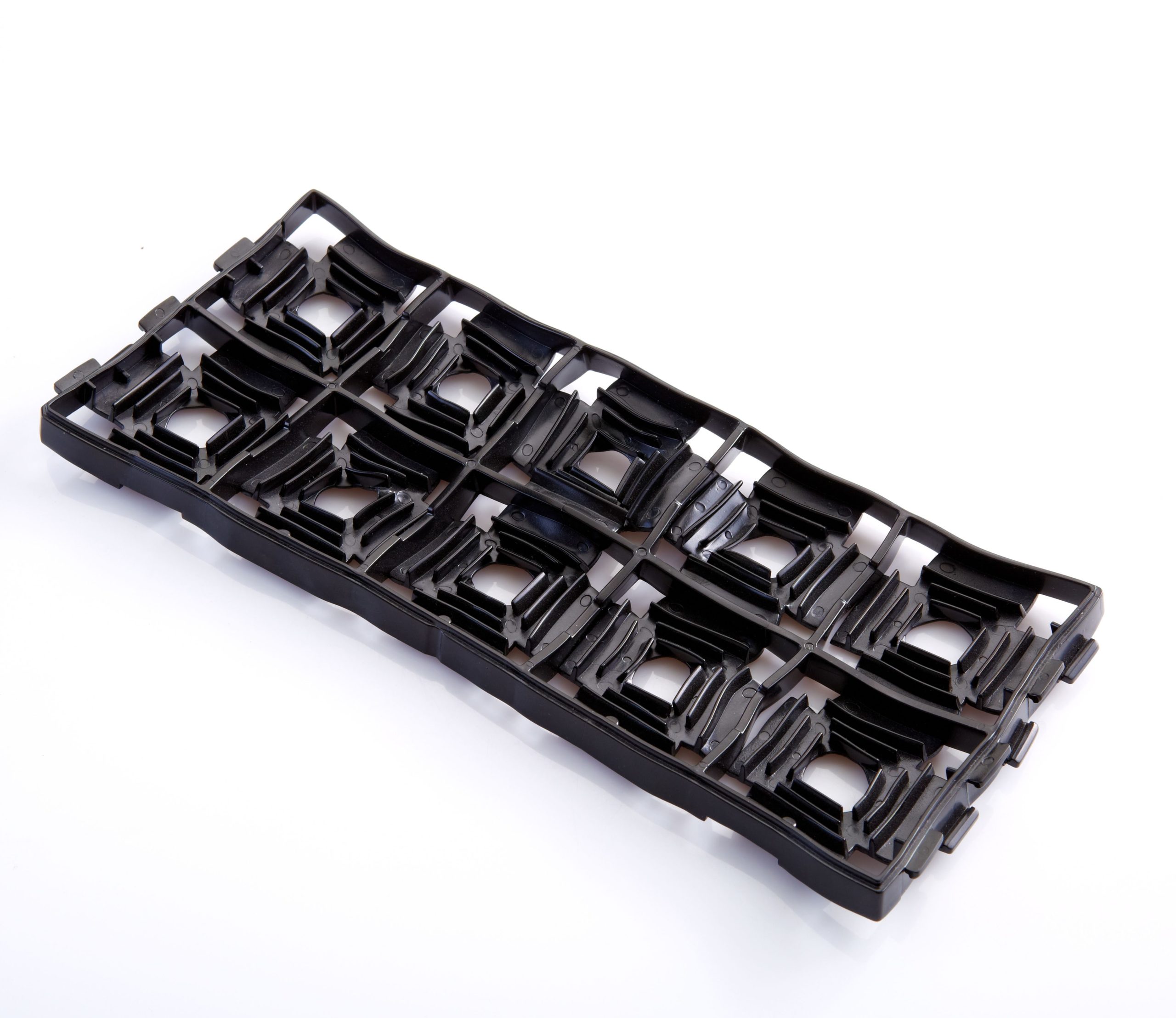 Copies and Counterfeits
R. H. Murphy Co. sells directly to all our customers. If you purchase directly from R. H. Murphy Co. you are assured of getting genuine products at the lowest prices. There are no "Authorized R. H. Murphy Co. Distributors". Several of our customers resell R. H. Murphy Co. products along with additional products and services, thereby adding value to their product offerings. Customers pay extra, presumably getting additional benefits from the reseller. Please understand that R. H. Murphy Co. has no control over the product after it is shipped and the resellers assume the responsibility for product condition and performance. This is particularly important when the reseller is also a recycler.
Copies of R. H. Murphy Co. product do show up from time to time. These may use low cost materials with inferior mechanical, electrical, and thermal properties. It is unfortunate when companies put their valuable components at risk of damage when losses can quickly overwhelm any potential savings promised by cheap copies.
Counterfeit products are similar to copies except they are disguised as genuine R. H. Murphy Co. products. We have seen poor quality counterfeits with duplicated markings. But the results have been catastrophic for customers who used what they thought were R. H. Murphy Co. high-temperature JEDEC Matrix Trays purchased at a "better" price.
Here is an example of a tray sent to us by a company asking why their "R. H. Murphy Co." tray melted. They had purchased components that were shipped to them in trays that looked like the real thing, except they were underweight and the material was too shiny. Upon examination, the trays were marked just like R. H. Murphy Co. trays but with some misspelled engraving. When baked, the trays melted, damaging the expensive components. That's not a great way to save!
How can you avoid these problems? Don't settle for copies. If you are purchasing directly from R. H. Murphy Co. there are no worries. If you are getting trays or carriers from a reseller or component supplier, you can ask for confirmation. Work with companies you trust and don't get mislead by false claims of savings. R. H. Murphy Co. has succeeded for more than 30 years by protecting the value your product. If you can get by with a low cost option, we will work with you to find the best option. But remember the wisdom of the ages, if it seems too good to be true, it probably is!
---