ESD AND Mechanical Protection for Test and Burn-in From R.H. MURPHY Company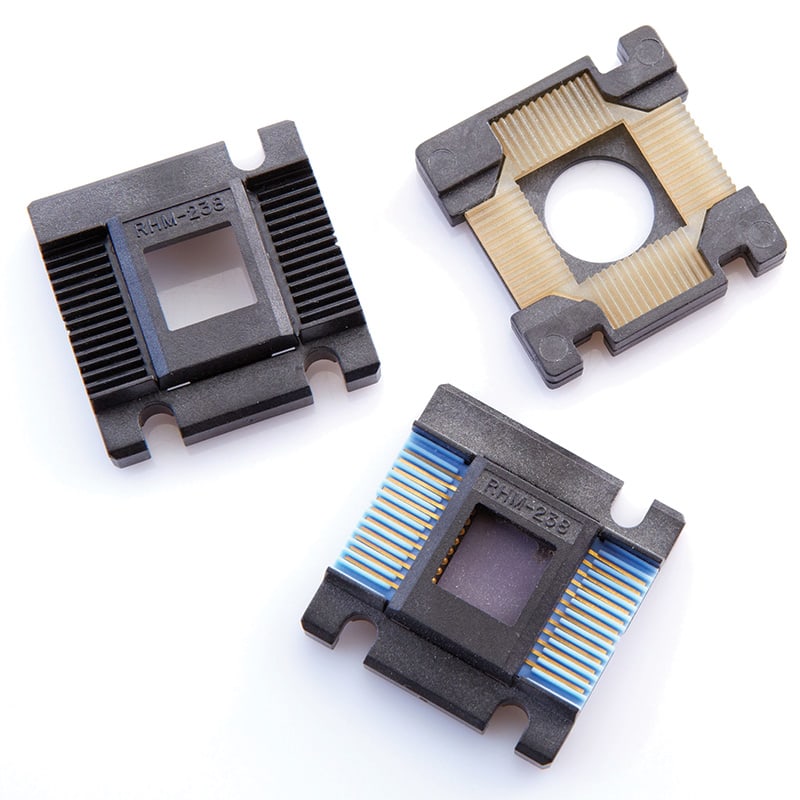 ISOPAK Test and Burn-In Carriers for semiconductor devices are unique because they provide complete ESD protection and also eliminate false test failures caused by conductive carriers. The device leads are electrically isolated so there is no chance of carrier conductivity being mistaken as leakage during testing. R.H. Murphy Company offers custom carriers to mate with your choice of sockets.
ISOPAK Carriers' patented designs produced with standard NoStat® ESD-safe polymers provide superior performance at temperatures up to 180°C. Their modular characteristics make them a natural platform for custom and modified carriers as well. ISOPAK Carriers are just one of the many ways that R.H. Murphy helps preserve the value of electronic components around the globe.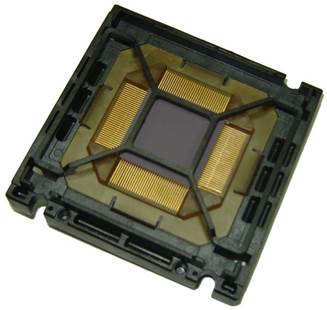 About R.H. Murphy Company
Founded in 1982, R.H. Murphy Company has been an industry leader, inventing and supplying much needed products to support manufacturing, testing, and shipment of semiconductor devices, integrated circuits, sensors, and a growing range of electronic components. R.H. Murphy Company combines exceptional creativity with knowledge and expertise in ESD management, industry standards, and automation technology which have been applied to the design and manufacture of polymer products generating numerous U.S. and international patents. For more information contact R.H Murphy Company, Inc., 3 Howe Dr., Amherst, NH 03031; Call 603-889-2255; Fax 603-889-3129; email [email protected]; or visit www.rhmurphy.com.
---